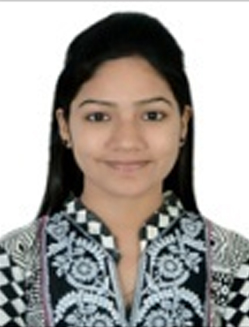 Designation
Qualification along with specialty
Name of instt. /uni.
Year of passing UG/PG
RN & RM No.*G.N.C.
Date of Joining

(H.O.D)

Msc. Nursing

Child Health Nursing
Manikaka Topawala Institute of Nursing Charusat university Changa, Anand
2016
A-II/H-II-3868
15/11/2016
---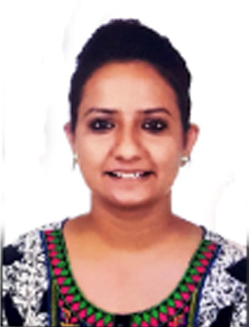 Ms. Krupa Patel
Nursing Foundation Lab.
Designation
Qualification along with specialty
Name of instt. /uni.
Year of passing UG/PG
RN & RM No.*G.N.C.
Date of Joining

Tutor/Clinical Instructor

Basic Bsc. Nursing

Dinsha Patel College of Nursing Nadiad

Gujarat University Ahmedabad

2016

A II H II 8589

15/05/2017
---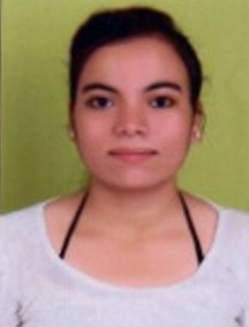 Ms. Dipti Parmar
Pre Clinical Science Lab.
Designation
Qualification along with specialty
Name of instt. /uni.
Year of passing UG/PG
RN & RM No.*G.N.C.
Date of Joining

Tutor/Clinical Instructor

Basic Bsc. Nursing

Pioneer College of  Nursing, Vadodara, 

Guj. Uni., Ahmedabad

2016

A II H II 9095

16/12/2016
---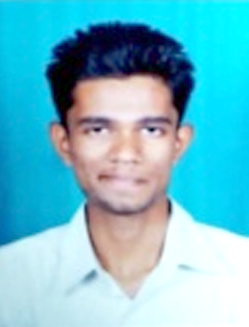 Mr. Sebastian Christian
Nutrition Lab
| | | | | | |
| --- | --- | --- | --- | --- | --- |
| Designation | Qualification along with specialty | Name of instt. /uni. | Year of passing UG/PG | RN & RM No.*G.N.C. | Date of Joining |
| Tutor/Clinical Instructor  |  Basic Bsc. Nursing |  Dinsha Patel College of Nursing Nadiad Gujarat University Ahmedabad | 2017  |  B II H II 2927 | 13-11-17  |
---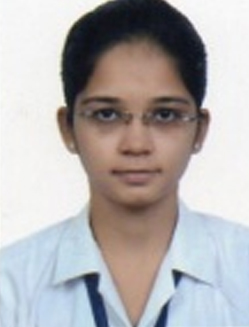 Ms. Niyati Patel
Nutrition Lab
| | | | | | |
| --- | --- | --- | --- | --- | --- |
| Designation | Qualification along with specialty | Name of instt. /uni. | Year of passing UG/PG | RN & RM No.*G.N.C. | Date of Joining |
| Tutor/Clinical Instructor  |  Basic Bsc. Nursing |  Late Shri R. P. Patel College of Nursing, Ode, Anand | 2017  |  A-II/H-II/ 10240 | 18–12–17   |
---
Sr. No.

Name of Department

Name of H.O.D.

Members

Department

1.

Fundamental of Nursing including Nutrition

1.Ms. Sanjana Bhatia

(H.O.D)

1. Ms. Krupa Patel

2. Ms. Dipti Parmar

Nursing Foundation lab

3. Mr. Sebastian Christian

4. Ms. Niyati Patel

Nutrition Lab